Attend In-Person
Sunday Kids Ministry
Nursery–Grade 6
Sundays at 10:00 AM MST
Latest Teaching
Invitation of Love
December 3, 2023
Steve McMillan
And now let me show you the most excellent way.
Feeling Isolated?
Feeling on your own and disconnected? Why not join a community group? These are groups of 4–20 people that regularly meet for a number of reasons.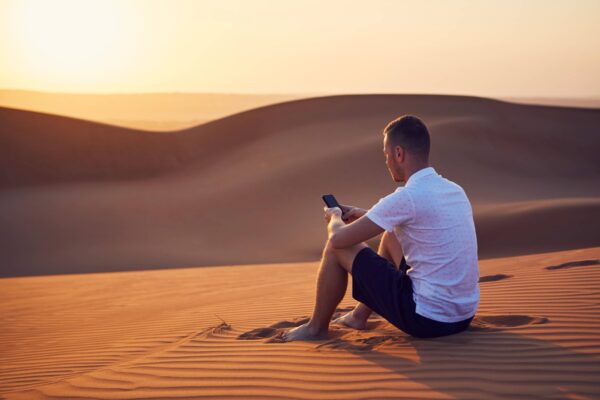 Finding Community
Highlighting four people from BVCC who found community in our seniors' ministry.