Attend In-Person
Sunday Kids Ministry
Nursery–Grade 6
Sundays at 10:00 AM MST
Latest Teaching
Judging and Discernment
August 14, 2022
Cal Hultgren
So often we hear, "Aren't we all sinners? What gives us the right to make moral judgements about someone else? Isn't that God's job?" Is that what Jesus is talking about in his comments about judging found in Matthew 7:1-6?

Feeling Isolated?
Feeling on your own and disconnected? Why not join a community group? These are groups of 4–20 people that regularly meet for a number of reasons.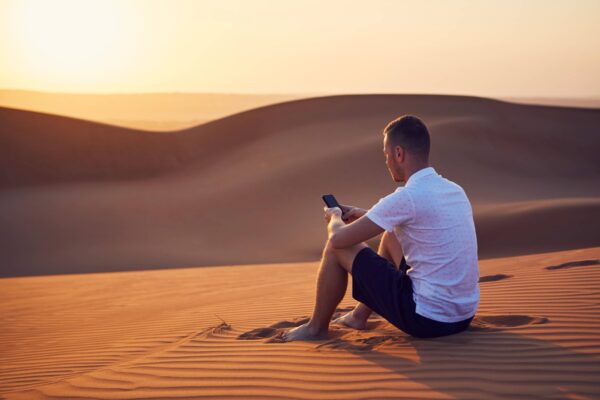 Personal Mission Stories
We highlighted a couple people from BVCC unleashing God's love in the world around them. Check it out.