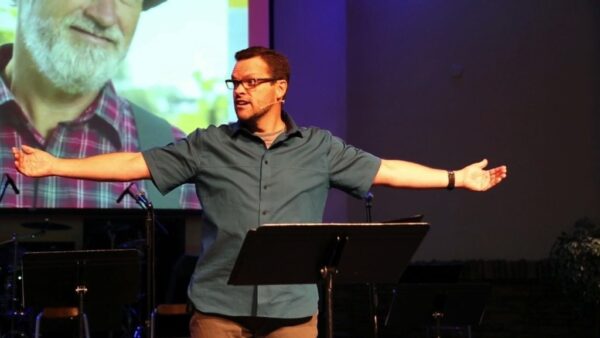 Welcome to BVCC
Welcome to our church website. It's always a real joy for us to help people further their walk with God. Here you will find useful information about our beliefs, setup and practices. Our mission is to "help people find and follow Jesus." We would love to have you join us in some fashion.
Whatever that next step is, it's time to take a bold step of faith out of your comfort zone and discover what God has for you. We believe that you can't go with God and stay where you are.
Bow Valley Christian Church (BVCC) is a nondenominational Christian church based in Calgary, Alberta with a virtual reach around the world. We make space for people where they are at and allow Jesus to take them further.
Sunday Worship
Casual dress, come as you are, weekly communion, multi-ethnic, kids programs for cradle to grade 6.
Communion is ancient practice in the church that is full of meaning, eaten with others, to remember Jesus and what He has accomplished for us on the cross (Matthew 26:26-28, Luke 22:19-20). Bread and juice are available at the welcome centre.
We have gluten-free options too.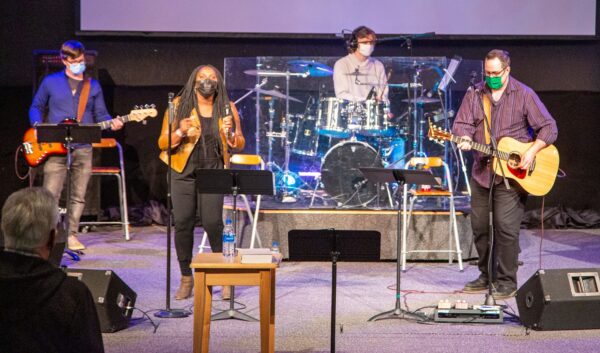 Mobile Apps
The best way to stay connected is through our Church Center app.
register for events
donate in-app
watch sermons
update contact info
and more
If you like a mobile Bible app, we recommend the YouVersion Bible app. It has all kinds of translations and reading plans. And each Sunday we create a spot where you can take notes on the message under the events section.

RightNow Media
We have partnered with RightNow Media to bring you amazing access to a trove of Bible studies, training and children's programming. You can learn more here.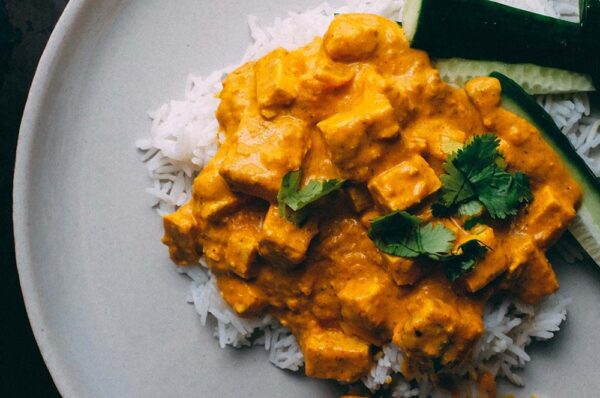 1st Steps Luncheon
New to BVCC? Join us for a great lunch. Every couple of months, all new people who have filled out a Connection Card receive an invitation to our 1st Steps Luncheon. This is a great time to meet with Pastor Steve, get to know more about the church, and ask questions and meet some other people new to BVCC.

Subscribing
B-Informed
We email out a weekly e-bulletin, called the B-Informed. If you would like to get it, click here.

Prayer Mark
We have a weekly prayer list that gets emailed out, called the PrayerMark. If you would like to submit a prayer request, click here or become a Prayer Champion and subscribe to the list, click here.
Refugee Sponsorship Newsletter
As a follower of Jesus, we are aliens in a foreign land. God's people for much of her history have been refugees. It has shaped its theology and identity. Therefore, we should help those who are displaced in our modern world. You can read our monthly newsletter here
Contact Us
We would like to connect. Feel free to fill out this contact form and send it to us.