BVCC Kids is our Sunday ministry for all kids up to grade 6.
Our mission and purpose is to help our kids find and follow Jesus. Our focus in accomplishing this is to work alongside and support parents in the journey toward faith that their kids are on. We want everything we do in our ministry to point them toward trusting in Jesus and taking their next step of belonging, growing, investing and shining as a child of God.

All classes meet in the lower level except for the Nursery and Club 56 which are located just off of the main foyer.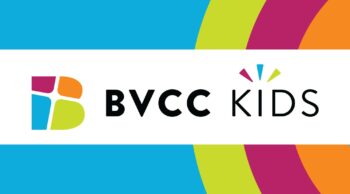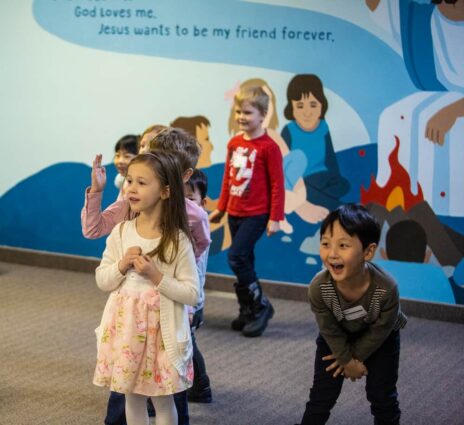 What does a Sunday at BVCC Kids look like?
NURSERY (BIRTH–23 MONTHS) At the moment our nursery is not staffed, but we have a great nursery space set up for families and parents to use. No need to miss what's happening in the service as it is being broadcast live into the nursery each Sunday.
TODDLERS AND PRESCHOOL (AGE 2–5) Programming is available beginning at 10am for children aged 2 to 5 each Sunday. We have an age 2-3 class and a class for age 4-5. It is located in the downstairs hallway.
ELEMENTARY (GRADES 1–6) Programming is available for kids in grade 1-6 beginning at 10am and runs for the entire service. It is located in our gymnasium where we have a large group time including games, prayer, worship and teaching before separating the kids into their small groups. Our small group time then includes a focus on applying the teaching for the day, memorizing scripture and praying for one another. There are separate small groups for grades 1, 2, 3, 4 and 5-6 (Club 56). Elementary Check-in is located at the entrance of the gymnasium.

We would be very excited to have your kids come and join us on a Sunday at 10am!
CHECK-IN
Before leaving your child in their class, please be sure to check them in at one of the kiosks located downstairs. There you will receive a numbered receipt along with a name tag for your child. You will be the only one who will be able to pick up your child at the end of the service using the pickup card. Our Preschool Check-in is located in the hallway lobby on the lower level and our Elementary Check-in is located in the entrance to the gymnasium which is also on the lower level. You are welcome to use either check-in kiosk to check in all of your children at once.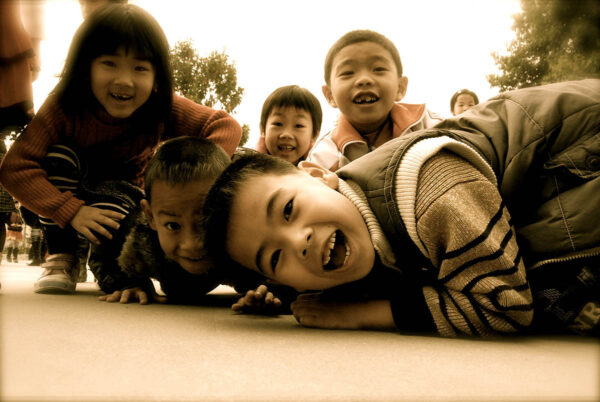 Join our BVCC Kids Team!
In order to staff all classes and run our program, we need of strong team of volunteers and would love to have you join the team! We are currently looking for support in the following areas:
Nursery Caregivers

Youth Helpers/Assistants
Preschool Adult Assistants
Preschool Teachers
Elementary Large Group Leaders
Elementary Small Group Leaders
Sunday Gym Set-Up
You are welcome to help every 2, 3, 4, 5 or even 6 weeks, depending on your availability. If you are considering teaching, our curriculum is very user friendly, and we have church staff to help support you along the way.
If you would like more information on job descriptions and to discuss where you would like to serve, please contact Judi Ringuette — [email protected].
Judi Ringuette
Children's Ministry Coordinator