Designed for, with, and to mature adults transitioning into the next "best years"
PrimeTime ministry is characterized by transitions — in family life (adult children, grandchildren, aging parents), in work (retirement, part-time work, second career, volunteering), in friendships (prompted by retirement, relocation, marital status).

Those in this group are called to serve by Instructing, inspiring, mentoring, coaching, and blessing others!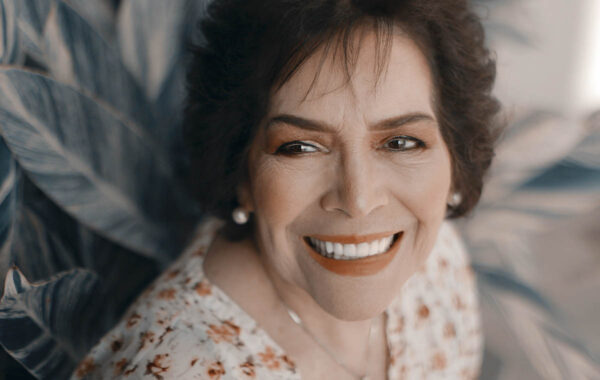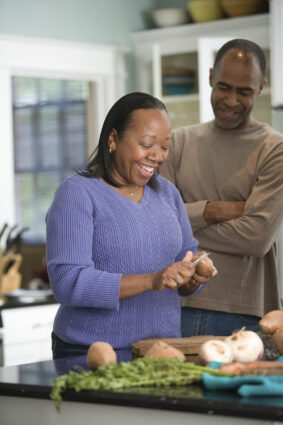 Current Details
Supper Clubs

Join a once-per-month supper club to share a meal or dessert.
Pop-up Events
Pickleball, Calgary walks, hiking, table games, Fire Exit Theatre or Rosebud. If you have a hobby, interest or event you would like to share with others, contact Sandra at PrimeTime.
Events
Monday, February 6, 10:00am – 12:00pm

Bow Valley Christian Church - 5300 53 Ave NW Calgary, AB T3A 2G8

Monday, February 13, 10:00am – 12:00pm

Bow Valley Christian Church - 5300 53 Ave NW Calgary, AB T3A 2G8

Friday, March 31, 9:00am – 12:00pm

Bow Valley Christian Church - 5300 53 Ave NW Calgary, AB T3A 2G8

Thursday, April 6, 2:00–4:00pm

Bow Valley Christian Church - 5300 53 Ave NW Calgary, AB T3A 2G8

Friday, April 14, 9:00am – 12:00pm

Bow Valley Christian Church - 5300 53 Ave NW Calgary, AB T3A 2G8

Friday, April 28, 9:00am – 12:00pm

Bow Valley Christian Church - 5300 53 Ave NW Calgary, AB T3A 2G8
Sandra Osborne
Pastor