Our group is for teenagers entering grade 7, through to grade 12. Our goal is to develop youth-focused environments where students are community builders, are cared for, engaged and excited to serve, ask questions and grow. We do this primarily by engaging in smaller groups together and participating in big events, special conferences and summer camps. Our smaller groups are split based on age and gender and have consistent leaders who meet with them throughout the year.

We would love to get to know you and your youth! If you have any questions, would like to receive the weekly parent email, or want to set up a meeting, feel free to reach out at the link below.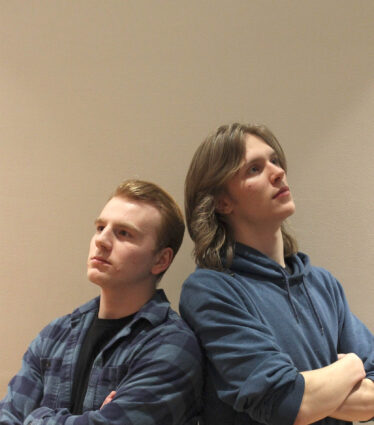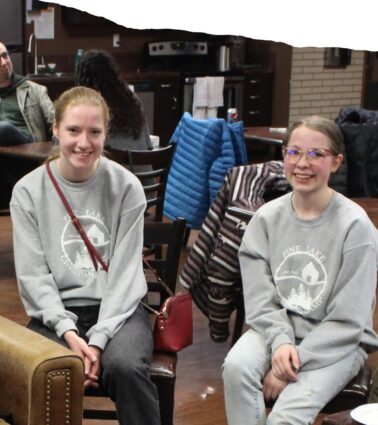 Current Details
Our main youth event is on
Friday
from 7:00–9:00 pm. We meet at the church building, and the entrance will be through the
West Side Youth Door
. There will be signs directing you, as well as a sign on the door.
Also, on Wednesdays, we offer a time where students can drop in with their friends at youth. This is a casual hang-out time where students can further relationships that are started on a Friday night. The entrance is at the same door as our Friday night youth.
Parents!! We offer a space for you to hang out on Friday night as well. Our Fireside Cafe will be running during youth nights as a space for parents to meet and get to know one another.

Current Series
Four Pillars of Bow Valley Christian
We are working through a series on the Four Pillars of Bow Valley Christian Church, and how they can apply to our youth in their day-to-day lives. These pillars are Grow, Belong, Invest, and Shine. Each of these can be used by students in their day-to-day lives to help people find and follow Jesus.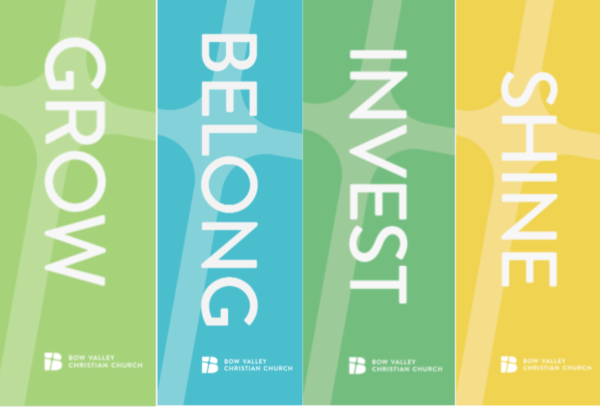 Events
Wednesday, September 28, 3:30–5:30pm

Bow Valley Christian Church - 5300 53 Ave NW Calgary, AB T3A 2G8

Wednesday, September 28, 4:00–6:00pm

Bow Valley Christian Church - 5300 - 53 Avenue NW, Calgary, AB T3A 2G8

Wednesday, October 5, 3:30–5:30pm

Bow Valley Christian Church - 5300 53 Ave NW Calgary, AB T3A 2G8
Andrew Kobe
Intern